Articles
Seller Service - part 2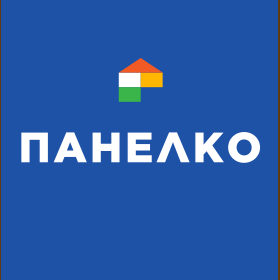 Panelko
Share this post
Accepting offers & Negotiations
Depending on the priorities of your sale, we help you choose the strongest offer & arrange a stop deposit to be placed on the property (typically 1% of the sale price). In the next two weeks we prepare the preliminary contract. We extend full transparency to our clients & assist them in communicating with potential buyers & other 3rd parties.
Preliminary Contract
The preliminary contract is the first serious document & upon signing, the seller and buyer have legal obligations toward one another.  Our priority is to support our clients every step of the way, making sure they stay in compliance & finding resolutions to problems that may arise. We also coordinate with our clients personal lawyers & representatives as necessary.
Closing the Deal
Our inhouse lawyer & your broker is always in contact with the notary. We look over the title deed, give our comments & confirm the amount of the taxes & how they will be paid. We coordinate the meeting & specify the documents that both parties need to provide so that both parties come prepared. Once the sale has been finalised we join you to deliver the keys to your buyer & sign the possession protocol.