Articles
Seller Service - part 1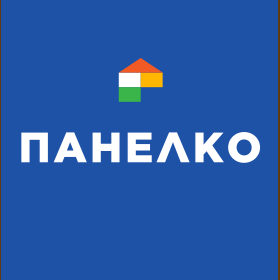 Panelko
Share this post
Seller ServiceOur consultants and Sofia experts will help you connect with high-quality foreign and local buyers. See how our seller services can help you get the most out of your property.
First MeetingTo facilitate a smooth sale, we need to understand your motivation to sell. Typically we do the first meeting at your property so we can conduct an initial assessment as well as introduce you to our process & contracts. We take pride in maintaining transparency & clear communication every step of the way.
Property Inspection
At our first meeting we do a walk-through to assess the condition of your property & ascertain its unique selling points. Respective to the location & value of the listing, we note what could potentially be improved. At this meeting we sign the intermediation contract to formalize our representation of your property.
Property Preparation
When potential buyers visit your property, they should see their new home, not your old home. We can assist in coordinating the property preparation & our in-house photographer then takes professional photos and video for our marketing materials.
Pricing Strategy
The mission is to ensure the successful sale of your property & to do that we must make sure it is priced correctly.  Taking into account the value of the property, we also provide you with our recommendations for improvements that could bring the best return on investment & successfully elevate the sale price.
Listing & Marketing
As most property searches start online, we present your property with everything it needs to make a good impression before potential clients even visit in-person.  Our website attracts around 15k unique visitors per month who benefit from advanced property search functionality as well as valuable informational content. We also promote properties through our mailing list, on our social media accounts & with digital ads.
Showing your Home
When the time comes for potential clients to visit your property, it is important to give them a good experience. Having your agent show the property on your behalf is beneficial for the sale. I takes the pressure off visiting buyers, allowing them to communicate freely & most likely, your agent knows the specific "push-buttons" that could incentivize them
If you are looking to re-invest, we of course remain at your service!